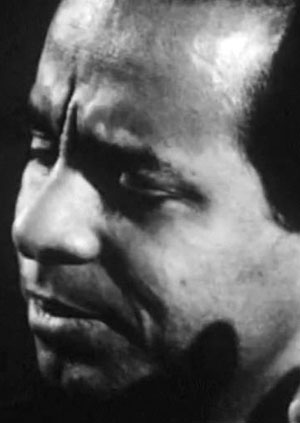 Nasir Aminuddin Dagar
1923-2000
The second son of Ustad Nasiruddin Khan who, together with his elder brother Ustad Nasir Moinuddin Dagar, attained fame as the Senior Dagar Brothers. Blessed with a deep resonant voice, and a slightly restrained devotional style, he was the ideal duet partner for his flamboyant elder brother Moinuddin.
He had his initial training from his father Ustad Nasiruddin Khan, and later learnt mainly from Ustads Hussainuddin Khan( Tansen Pandey), Ziauddin Khan and Riyazuddin Khan.
He however regarded his elder brother Moinuddin Dagar as his main guru.
Here are recordings of Aminuddin Dagar singing raga lalit (radio broadcast recorded by Maharawal Mahipalsinghji of Dungarpur)
and rare compositions in bangal bhairav, jaijaiwanti kanada and sawni barwa
bangal bhairav Jaijaiwanti kanada sawni barwa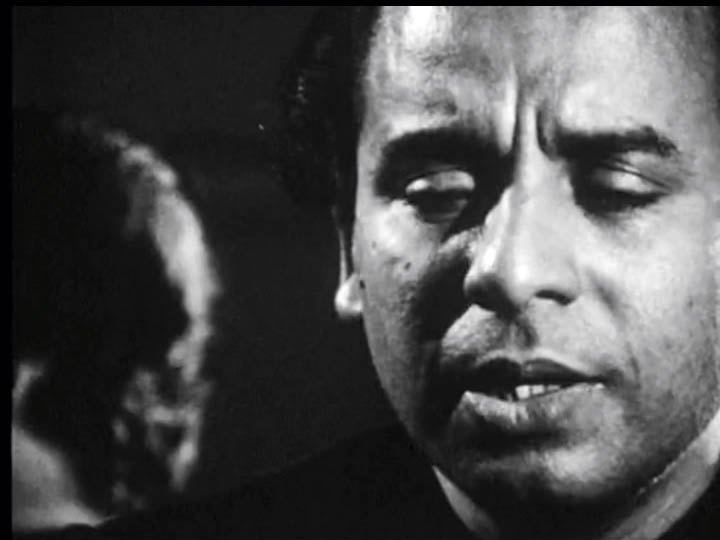 He was famous in his family for his prodigious memory and remembered many compositions, perhaps more than anyone else of his generation in the Dagar family. He did teach some of them to his students, but most are now lost.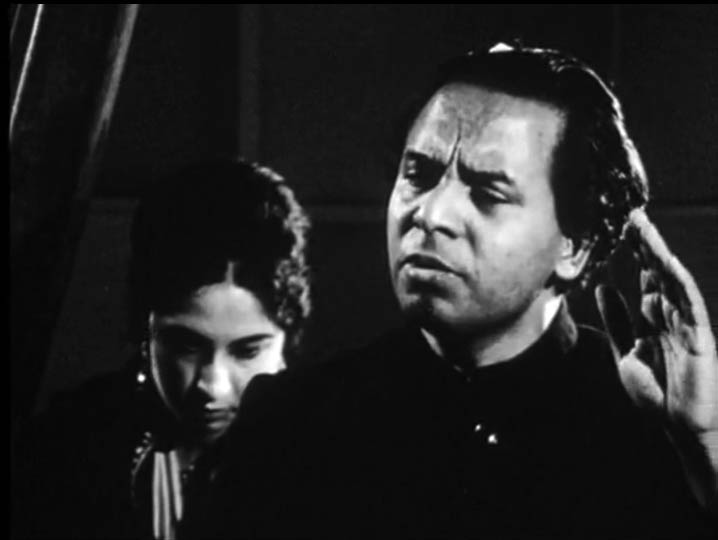 Site design and development SM